Electric motorcycles and scooters have recently gained popularity. In India, we see a lot of these automobiles. Using an e-bike has many benefits, from being light and quick to being affordable.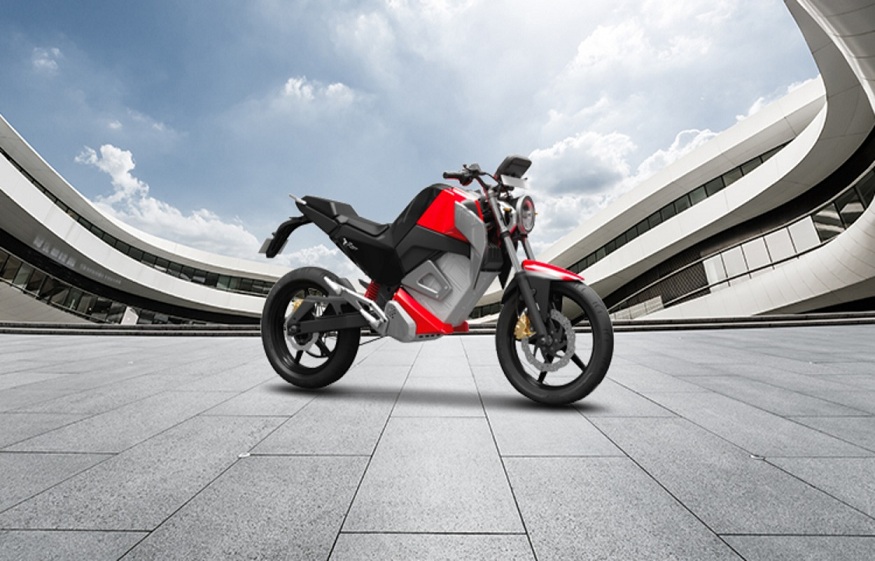 If you plan to purchase an electric bike or scooter for yourself, do your research, compare models, and compare bike insurance options to ensure you get the ideal model with the ideal protection plan.
Advantages of electric vehicle:
Below are the advantages of electric vehicles and why purchasing one for yourself would be a wise decision:
1)Financial –
One of the significant benefits of purchasing an electric bike can be its low cost. The starting cost of this sort of bike may be slightly higher than that of a standard vehicle. With rising fuel costs, owning a bike that does not run-on conventional fuel can be a cost-effective alternative.
2)Numerous alternatives –
Many automobile firms have entered this market as the popularity of electric vehicles has grown. You should compare e-vehicles to choose the one that may be most suited for you. Comparison must not be made based only on a single factor, i.e., its price. Instead, other factors like its features must also be considered. In this process, you must also account for the bike insurance price as it is a recurring cost that you'd have to pay for.  It is now easier to find an affordable plan using the two wheeler insurance premium calculator and add only beneficial services in your policy, thereby, keeping your premiums low.
3)Simple to recharge –
The battery charging procedure can be straightforward. Place the battery in the charger and charge it for the time specified. When you buy an electric bike, the dealer or the company, usually, sets up a charging station at your house. This is convenient because you don't have to worry about locating a charging station each time you need to recharge.
4)Quick and light –
The big, heavy motorcycles and scooters that many college students used to ride have now been replaced by these ideal, light electric bikes. You receive the most modern technology and fashionable design for your bike.
5)Noise reduction –
Something was appealing about revving up a motorcycle engine and hearing the roaring sound. However, the younger generation may be more aware these days, and they recognise that the noise created by bikes can be a nuisance to those around them. E-bikes significantly reduce noise pollution, benefiting other motorists, commuters, birds, and wildlife.
6)There may not be pollution –
A benefit, like the fact that your e-bike produces less noise, maybe that it emits no harmful gases. If no gasoline is burning in the engine, there can be no danger of dangerous gases escaping through the exhaust pipe!
7)Simple to ride –
E-bikes can be exceptionally easy to ride due to their lightweight design. They may not be huge and bulky, making them easy to manoeuvre. The bike can also be highly well-balanced, making them suitable for people of both genders, and young and old adults. Because the vehicles require little maintenance, you won't have to worry about them breaking down frequently. This may also be why the electric vehicle policy india requires very few claims, making it even more beneficial.
8)Extremely secure –
Finally, modern electric bikes and scooters can be safe. These have been rare incidents as per the few recent reports of e-bike fires.
Conclusion –
Riding an electric bike can be fun, convenient, and secure. These happen to be the primary reasons you should consider purchasing an electric model if you feel keen on buying a new bike. Numerous options can be accessible, so selecting the ideal model can be simple. Once you've found it, obtain an excellent electric scooter insurance policy to protect the bike. Even for an electric bike, you must have bike insurance. So, get a decent policy as soon as you buy the bike.
Insurance is the subject matter of solicitation. For more details on benefits, exclusions, limitations, terms, and conditions, please read the sales brochure/policy wording carefully before concluding a sale.